Skip to product information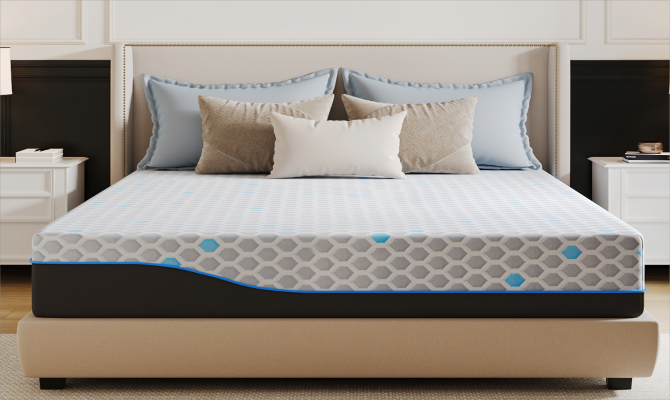 100-Night Home Trial

Free Shipping & Returns 
In the contiguous U.S.

10-Year Warranty

Made in the USA

Review 4.9 (10)
View full details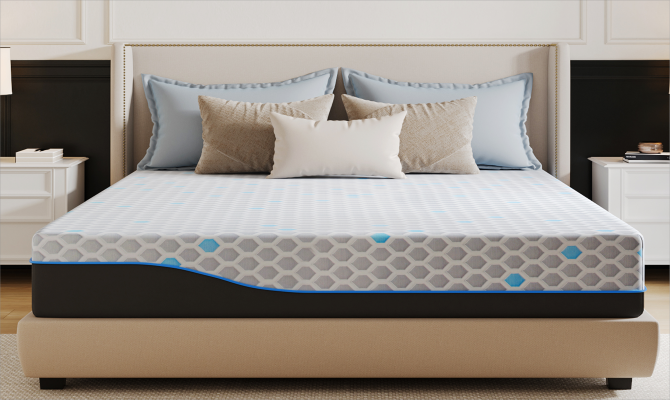 YOUR RIGHT BED BASE WITH EGO
5-STARS REVIEWS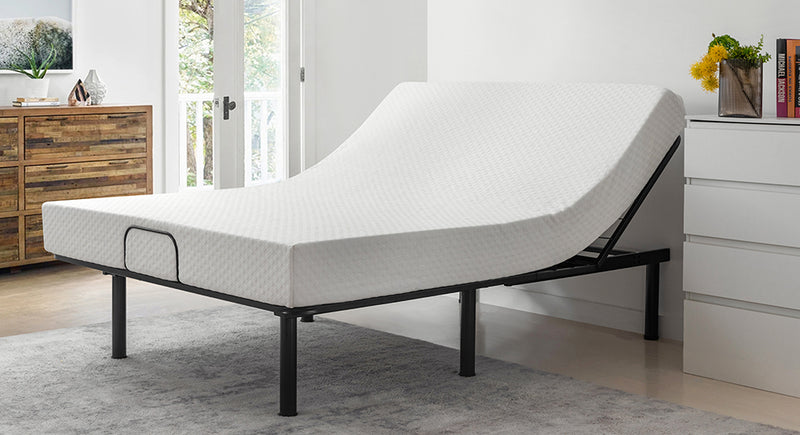 Transport Ease
The unique, foldable design ensures lighter and easier transportation, while you can enjoy the convenience of a premium sleep solution right at your doorstep.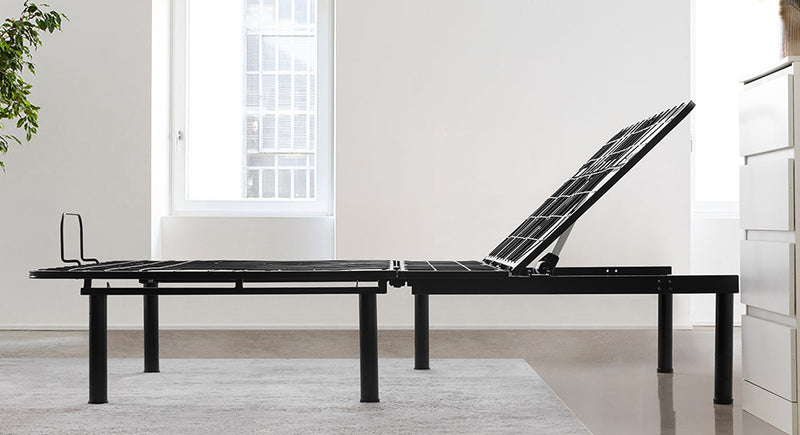 Adaptive For Bed Frames
The zero-clearance design adapts various bed frames – place it atop slats or within the frame to match your bed's layout.
FAQ
What is an adjustable bed base?

An adjustable base, is a versatile mattress foundation that grants you the ability to elevate your head and/or feet to a position tailored to your preferences. These innovative bases offer a solution to common sleep disturbances that often lead to restless nights, such as snoring, acid reflux, and discomfort from aches and pains.
How do I care for and maintain my adjustable base?

Proper care and maintenance can extend the lifespan of your adjustable base. When choosing a power source for your adjustable base, ensure it can handle the required power supply to avoid blowing a fuse or surging a circuit.
Are adjustable bases compatible with all types of mattresses?

In general, adjustable bed bases are compatible with just about any bed frame thanks to their durable and flexible constructions. If you have other concern about that, Please get in touch with our customer service at egohome-ecommerce@hkfoam for more information.
FAQ: What should I do if I have trouble installing the adjustable bed?

To ensure a smooth assembly process, follow these steps in a calm and spacious area:

1.Choose the Right Spot: Begin by selecting a peaceful and open area that allows you ample room to move around during assembly.

2.Unpack with Care: Gently unpack the adjustable base in the chosen space. Take a moment to inspect the components and ensure that everything is present and undamaged.

3.Steady Leg Placement: Before proceeding, ensure all legs are even and securely attached to the bed frame. This ensures a stable foundation for your adjustable base.

4.Ready for Action: Once the legs are properly positioned, carefully flip the adjustable base over to its upright position. Now, your base is ready to be used and enjoyed.

5.Remote Setup: Insert the provided batteries into the remote control. Follow the instructions to pair the remote with the base, allowing you to adjust your sleeping position effortlessly.

If you want a more comprehensive guide to the installation process, please check here to download the ASSEMBLY INSTRUCTION.
Are EGO mattresses compatible with an adjustable base?

EGO mattresses are compatible with not just adjustable bases but many kinds of other bases. But please ensure that your mattress is supported by a firm, flat foundation with adequate slats that are less than 2" apart, or it will cause memory foam to become wavy.